History of MikroTik Router:
MikroTik is one kind of router device, MikroTik is a Latvian manufacturer of computer, networking equipment and it has a lot of features. MikroTik router is a device that onward data packets on networks.
MikroTik router is connected to at least two networks, normally two Local area network or Wide area network or a Local area network and its ISP's network.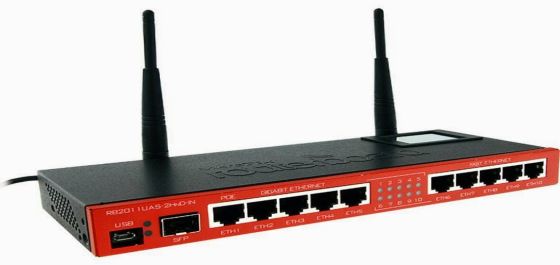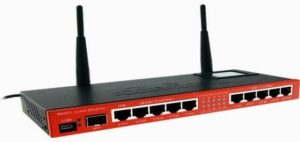 Fig:  MikroTik Router
Features of MikroTik Router:
There are a lot of features exist in MikroTik Router. MikroTik is one kind of network device. It is the most important for Bandwidth Control, Firewall configures, Private virtual network( VPN ), IPsec,  GRE over IPsec, Ether over internet protocol ( EoIP ), Open short path fast ( OSPF ), Virtual local area network ( VLAN ), BGP configure, Load balance and Bandwidth merge with Failover, redundant communications Link by MikroTik router.